How do you imagine the development of Augmented, Virtual and Mixed Reality spheres? If all of the above causes a grin and distrust, you should know that you are not alone, there have always been enough technological skeptics.

However, the coronavirus made minor adjustments and now people are already holding business meetings in VR: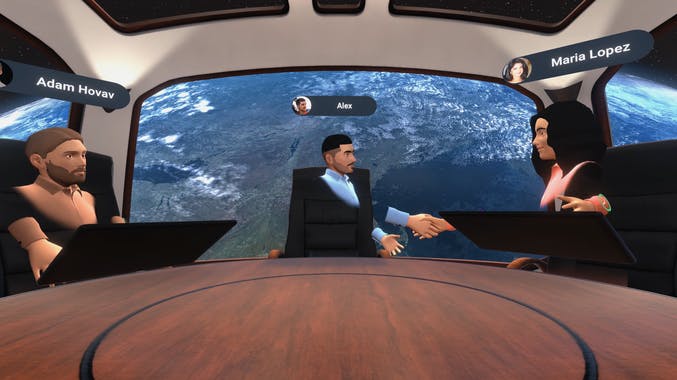 MeetinVR – business meetings better then in real life: https://meetinvr.com/
It turns out that under the regime of restricting the movement of people outside their own homes, such software saves companies from employees' burnout and makes up for the lack of human communication. Cool, isn't it?

By the way, quarantine measures also affected food consumption - even those food services that were not closed to visitors, lost the lion's share of customers. We decided that it was the right time to apply the technology in home kitchens to have an opportunity of gaining a tasty and varied menu not only in restaurant.
Our engineers have developed a technology (video here) that using Computer Vision recognizes products lying on the table and offers a user different recipes of dishes that can be cooked from existing ingredients.
Thanks to the progress, we were more fortunate - the neural network can work stably at the same time on both iOS and Android devices.

Everything works very simply: a user points a camera of his phone / smart glasses (Vuzix M300 in our case) to a table and sees the AR-picture: step-by-step cooking instructions are imposed on the products, and also the cooking progress and the ingredients used are displayed.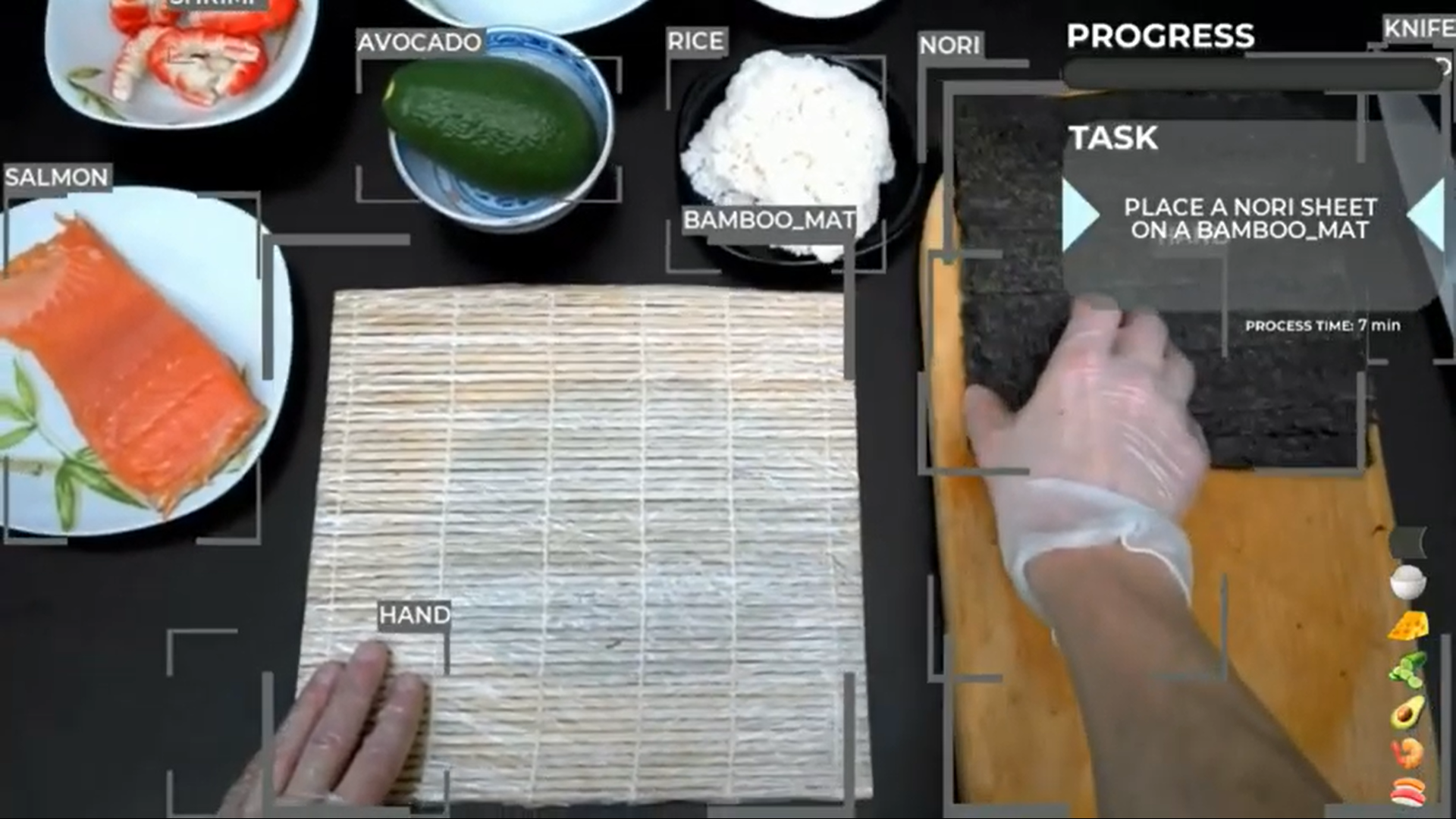 For each step, detailed instructions, images, detection of the necessary ingredients and the interactive window are presented in which tasks for all stages of the recipe appear. In the right upper corner users can see the level of progress and the success degree of the completed action.
What is the benefit of such cooking?

• you save time by not wasting it on browsing cookbooks, googling on the phone, searching for videos on YouTube;
• you cook better food by editing and personalizing recipes as you like;
• you reduce errors by providing multitasking to our technology and step-by-step control of your actions.
Not bad? But this is not the limit of ML's possibilities, who knows when a person will finally stop training machine or even another person? Maybe in a few years, the machines will teach the masses, cause this is happening even now. In cooking, for example, there are such niches where CV + AR bundle would work efficiently:
Recognition and differentiation of edible products from inedible. This applies, for example, to mushrooms, seafood, berries and other objects where poisonous individuals & species exist.

Cocktails and soft drinks can be tasted not only in a pub, but also at home. AI will ideally measure the necessary proportions of ingredients for the desired cocktail, and also teach a beautiful presentation for guests.



A varied menu for family members and yourself - the program will offer a family menu for several days at once, where each will be able to vote "for" or "against", and later cook any dish himself. Such an approach would be good for the development of children culinary abilities, would teach them to be independent and would not make parents worry about eating disorders of their children.

New opportunities for your business. You do not have to invite connoisseurs of various world cuisines, and with the help of a trained neural network, equip your staff with knowledge and skills to cook dishes of any continent and any level of complexity, as well as conduct cooking classes for amateurs and professionals who want to expand their skills.
At the same time, we are convinced that AR will develop even more rapidly in this five-year period than before. Why? We give a simple analogy.
On March 23, 2020 Valve launches Half-Life: Alyx is a continuation of the legendary series of games, but this time with a required component - VR. According to the Steam marketplace, where the game started selling, at the beginning of May, users registered 950,000 new VR helmets.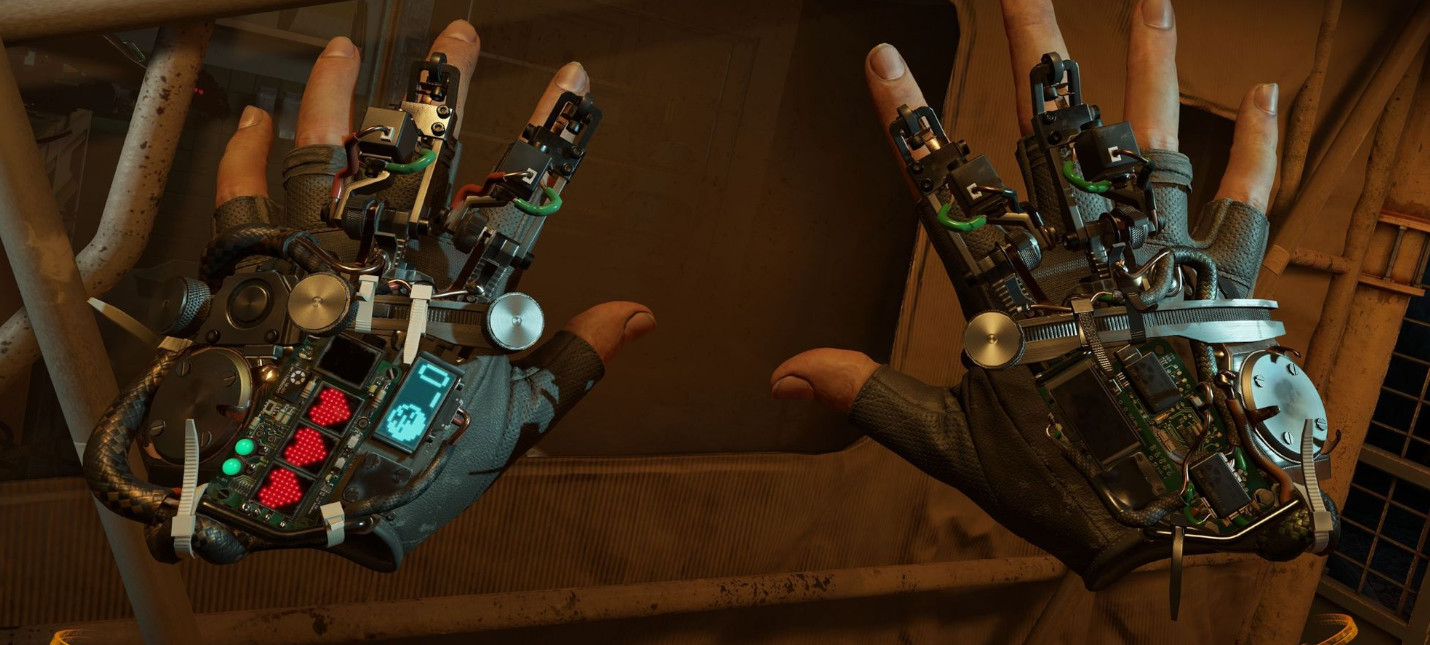 Half-Life: Alyx Announcement Trailer
According to information from various sources, Apple is preparing to release AR glasses in 2020 - 2021, which will undoubtedly push developers to create software for this new device from the Cupertian giant, and users, in their turn, will have more AR in their lives. Who knows how you will make rolls next year, because Tim Cook and his team are clearly able to set trends?
Who can guess what consequences this will lead to, but it will be interesting - we guarantee. And if you still do not believe in the power of Augmented Reality, then it's time to start exploring the essence so that at the right time and right place you will not be on the bench of historical outsiders.