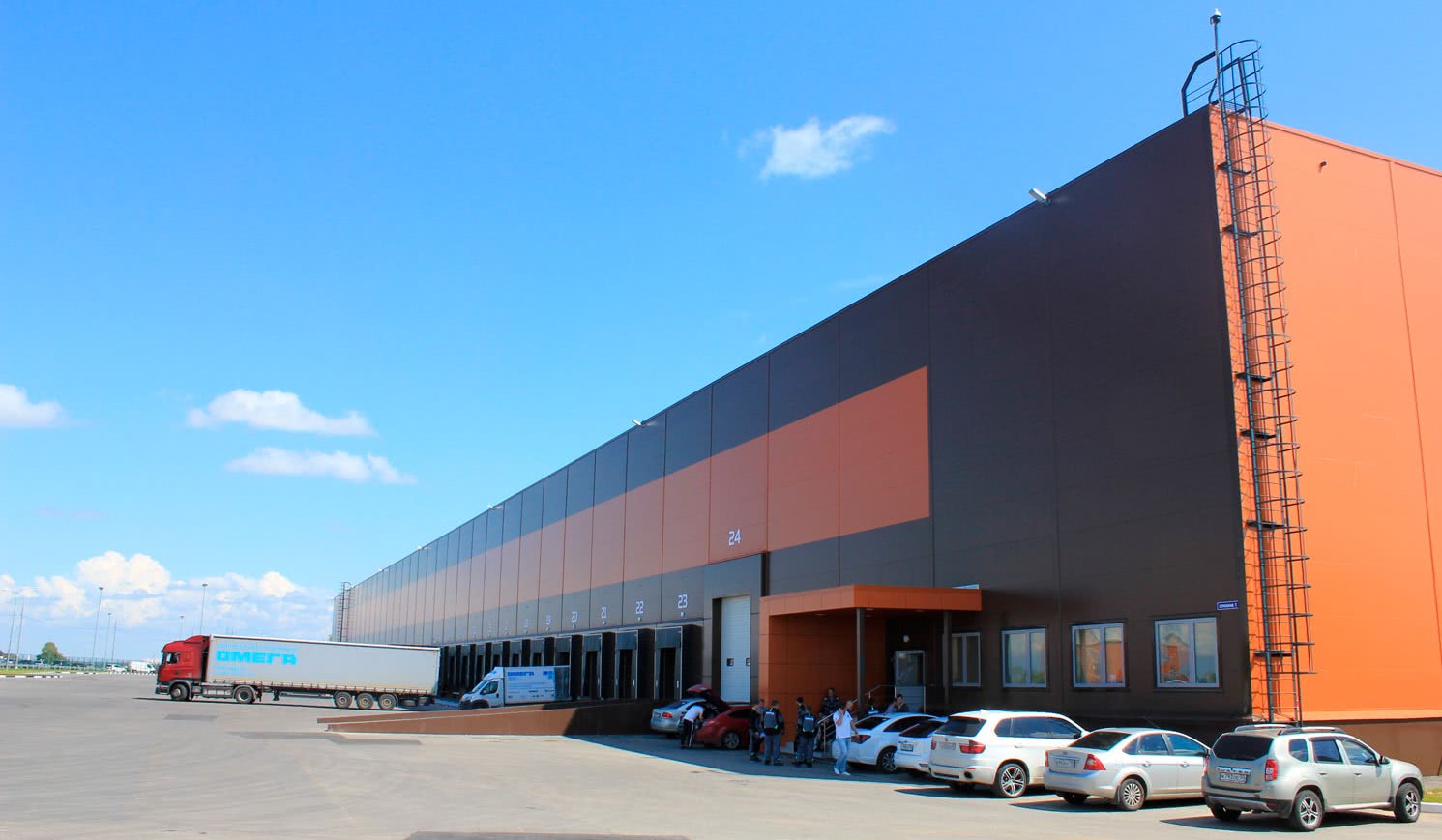 Omega is one of the leading Russian distributors of world leaders in the production of spare parts for European trucks Mercedes, MAN, Scania, VOLVO, DAF, IVECO, Renault, etc. Due to the constant growth in the number of customers and the need to expand the warehouse space, the company management decided to move to a new warehouse.
The whole complex consists of three main parts: parking, office and the warehouse area itself. The area of ​​the latter is 20,000 m², with a ceiling height of 15 m. The warehouse itself is divided into 3 main areas: an area occupied by shelves with bulky goods, a mezzanine with small-sized items and a place for storekeepers and operators to work. The warehouse also has 23 pick-up points. In order to minimize the "human factor" impact on the processes, the complex uses new technological equipment, warehouse logistics is designed in such a way that the work is carried out smoothly and predictably.
---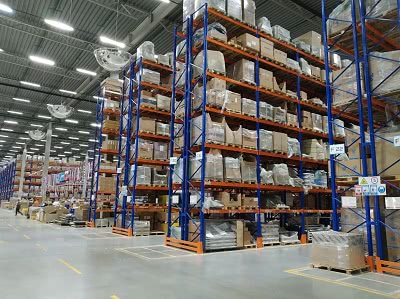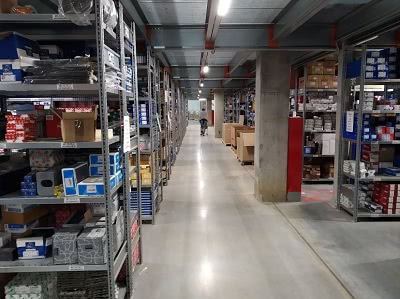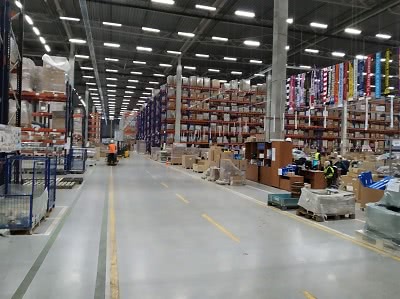 Most of the new complex warehouse processes are automated thanks to the ADTS system, which was developed by Corpitech employees specifically for Omega Group. This system is a full-featured ERP for spare items trade, a developed WMS system and E-commerce module. Each component of the system is integrated with internal and external information systems and services.
ADTS system features:
50,000 items of nomenclature;

More than 100 suppliers;

More than 1,000,000 documents per month;

electronic document management;

and much more.
The main advantage of this system is its individuality - it was created from scratch to meet the specific needs and expectations of our client. More information about ERP, E-commerce can be found on our website: http://ru.corpitech.by/solutions.
We thank our partners for their long-term trust, hospitality and once again congratulate on moving to the warehouse complex of class "A"! We wish not to stop there and conquer new horizons!