What do you usually do besides work/study? Is there any hobby or pastime that makes you smile?
We have such a thing - we love drawing! Yes, of course, our works are not a match for Bosch or Santi, but we're not after glory, we're after purpose. This goal is very straight and simple - to make each other's life brighter.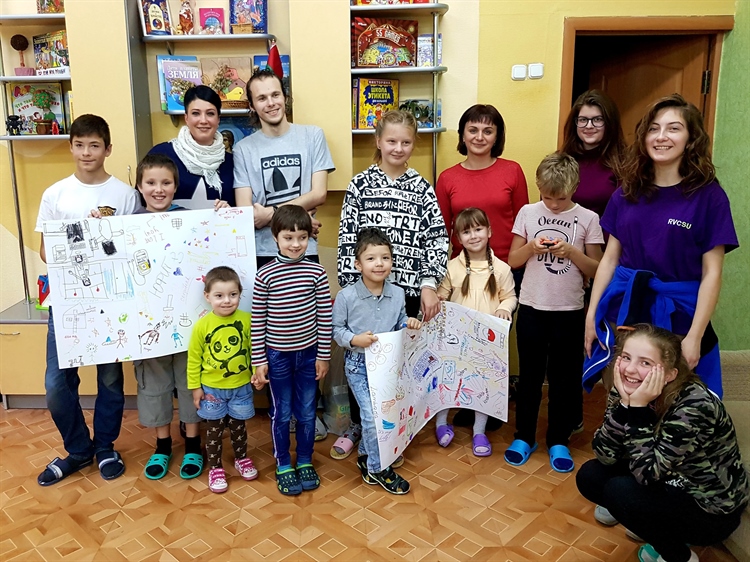 This time, the artists of Corpitech joined with those whose imagination is in full swing and whose fantasy knows no bounds - children of the State Educational Institution "Social and Pedagogical Center of Novopolotsk." Having merged into creative teams and directed all the energy into creation of beauty, together we made masterpieces worthy of your attention.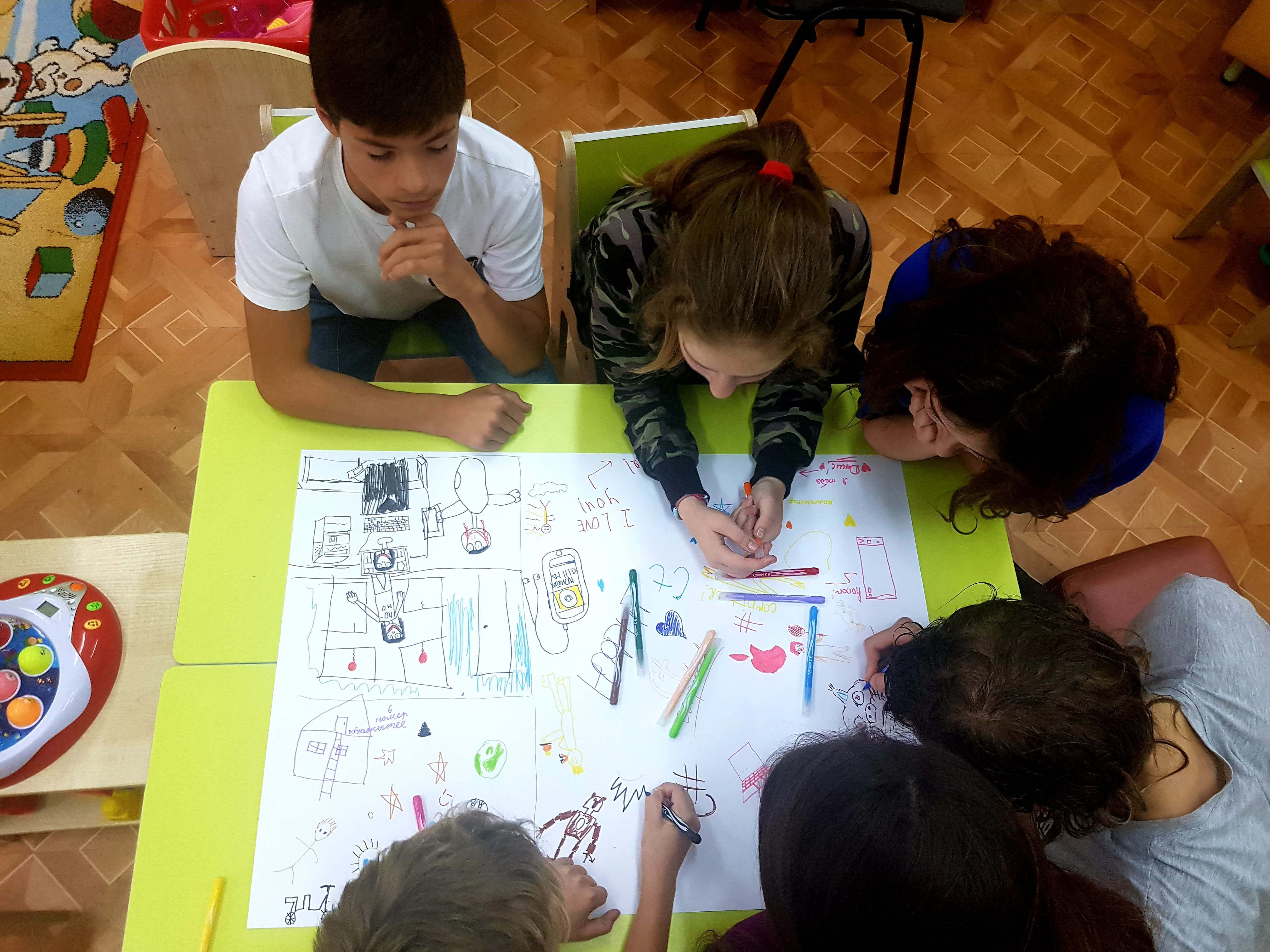 The world has never seen such a mix of expressionism, pop art, surrealism and other incomprehensible words, but we are artists - we see in such a way.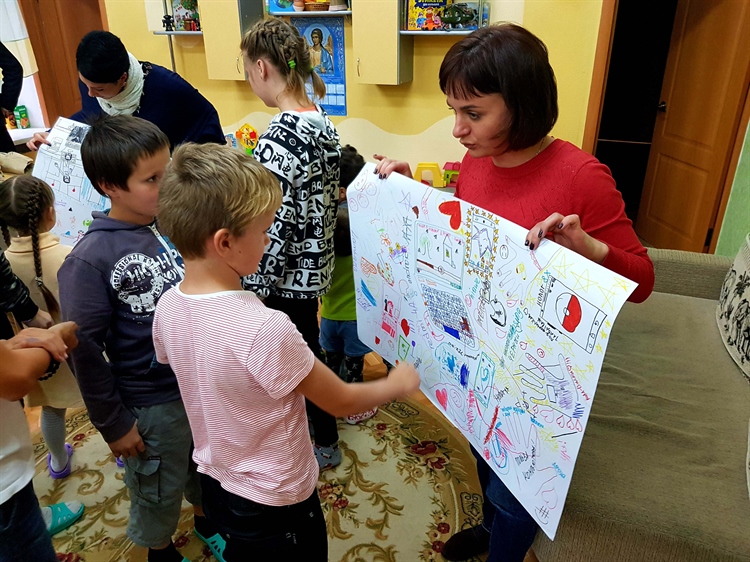 During our short visit, we made new friends and had serious talks on very "adult IT" topics: computer vision through children's eyes, games development, testing programs, and even about computer addiction.
We promise this was not our last meeting and we will draw many colorful moments together!
© Corpitech, 2019.